Zhiyun Smooth X Overview
Zhiyun Smooth X is a 2 Axis gimbal for smartphones. It features a 26cm extension rod, supports switching between landscape mode and portrait mode, and the New App- ZY Cami enhanced many power features like Object tracking, Gesture control, Built-in AI Beaty Cam, Smooth X would be the ideal tool for your phone video creation in your Pocket

Specification:
Stabilizer: 
Following Deviation in Motion State:Max: ± 0.3 °/ Standard: ± 0.1 °/ Min: ± 0.05 °
Following Deviation in Static State:Max: ± 0.04 °/ Min: ± 0.01 °
Roll Mechanical Range:Standard: 285 °
Pan axis movement angle range: tandard: 300 °
Valid Payload:Min: 35 g/ Max: 200 g
Battery:
Operation Voltage:  Max: 4.2 v/ Standard: 3.7 v/ Min: 3.4 v
Operation Temperature: Max: 45 °C/ Standard: 25 °C/ Min: -10 °C
Battery Runtime: Max: 5.5 h/ Standard: 4h ( Laboratory data)
Charging Time: Standard: 3 h (Laboratory data)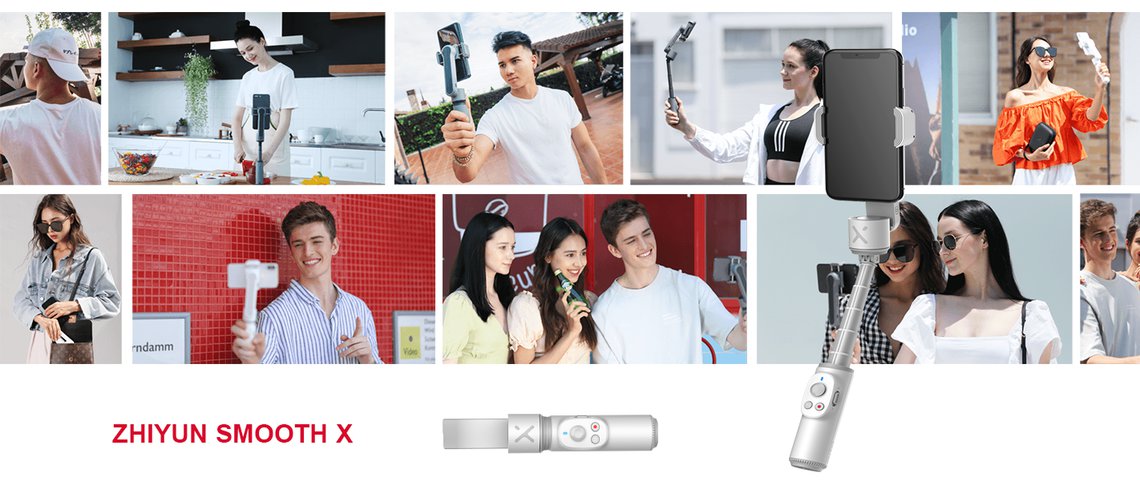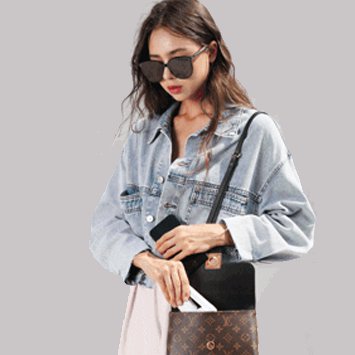 Portable Size
Palm Size to Easily Fit Yout Pocket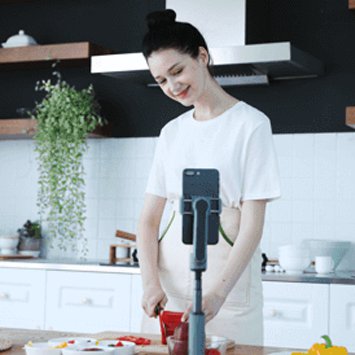 Built-in Extended Role
26omm Extended Grip for that Perfect Angle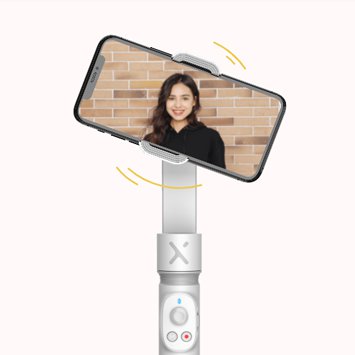 Quick Switch
Supports switching between landscape mode and portrait mode with double click the mode button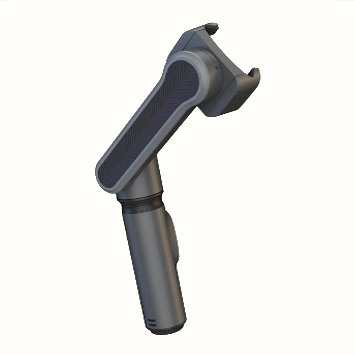 Fold Design
Rotate and Fold, Fast and Easy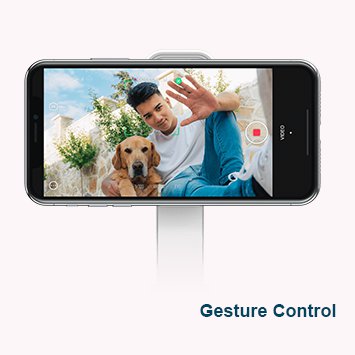 Gusture Control
In ZY Cami, the recording command can be started simply by a gesture.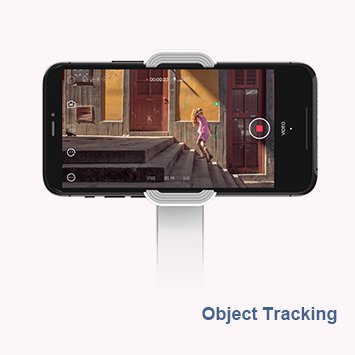 Intelligent object Tracking
Open the ZY Cami to select the Object, the intelligent algorithm can achieve accurate recognition.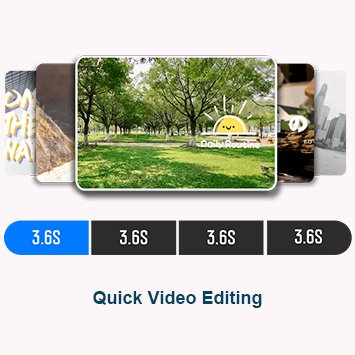 Smart mode
With one click from ZY Cami, you can automatically shoot, superimpose filters and add clip transition effects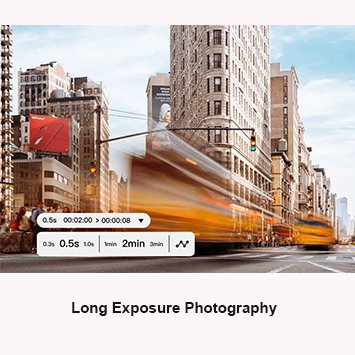 Long Exposure Photography
It is so easiy to get started with Long exposure photography now.


*180 Panormaic Shot can be edited in ZY Cami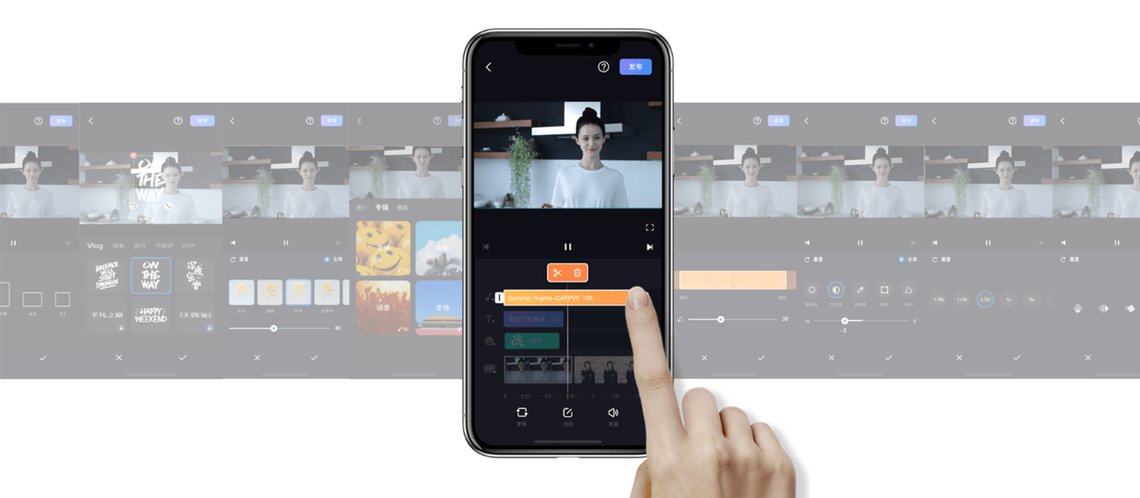 Professional Editing
ZY Cami not only supports smart and fast shooting modes, but also can help self-service through powerful post-editing to meet professional needs such as video transitions, subtitles, filters, and audio additions. Mobile phones can also experience Pro-level editing.

 
Compatible List:
iPhone 11 Pro、iPhone 11、 iPhone Xs Max、iPhone Xs、iPhone XR、iPhone X、iPhone 8 Plus、iPhone 8、iPhone 7 Plus、iPhone 7、iPhone 6s Plus、iPhone 6s、iPhone 6 Plus、iPhone 6 and iPhone SE
HUAWEI P20、HUAWEI P10、HUAWEI Mate 10 Pro、HUAWEI Mate 10、HUAWEI Mate 9 Pro、HUAWEI Mate 9、Honor 10、Honor 9、Vivo NEX、Mi MIX 2S、Mi 8、Mi 6、OnePlus 6T、OnePlus 5T、Google Pixel 2 XL、Google Pixel 2

*The compatible list of supported devices will continue to be updated without further notification.
Zhiyun Smooth X 2 axis gimbal stabilizer
Buy Now
We are the authorized retailer of Zhiyun and the product we sold is under factory warranty service, furthermore, you can register on our website to extend your warranty service to 2 Years Register Now