What is New about Feiyu Vimble 2S
1.Continuation of the classic 18cm long extension pole gives more freedom when taking selfies and taking group photos.
2.Tilt & roll axis motor lock makes gimbal convenient to carry out.
3.Control original camera and popular beauty Cam APP or Feiyu ON APP, which meets different kinds of requirement.
4.To switch portrait/landscape mode by manually move the phone holder or tap on button, quickly to start live streaming.
5.Newly added all follow mode to rotate 360°without limitation. Easily to take POV view and creative video.
6.The parameter of the motion-timelapse can be set on APP directly, and complete the rotation automatically only by click Start on APP.

Important Notice:
If your smartphone supports volume button to take photos, you can connect directly to Vimble 2S Bluetooth without using Feiyu ON APP. Then you can control the camera and take photos and videos with the Vimble 2S joystick.
When used in the horizontal mode, the maximum load capacity is 210 g. When used in the vertical mode, the maximum load capacity is 200 g

Specifications:
Weight: 428g
Drip-proof grade: No
Telescopic rod: 18cm
Expansion port: 1/4 inch screw hole
Size: 110.5 * 118 * 323mm
Material: PC, PA6 and other high strength materials
Tilt range: 320 ° (with motor lock)
Rolling range: 320 ° (with motor lock, 360 ° rotation in all tracking modes)
Pan range: 320 ° (limited)
Battery charge ≥2h
Theoretical battery time: 12 hours
Battery type 7.4 V, 1300 MAH, 9.62 Wh, built-in rechargeable battery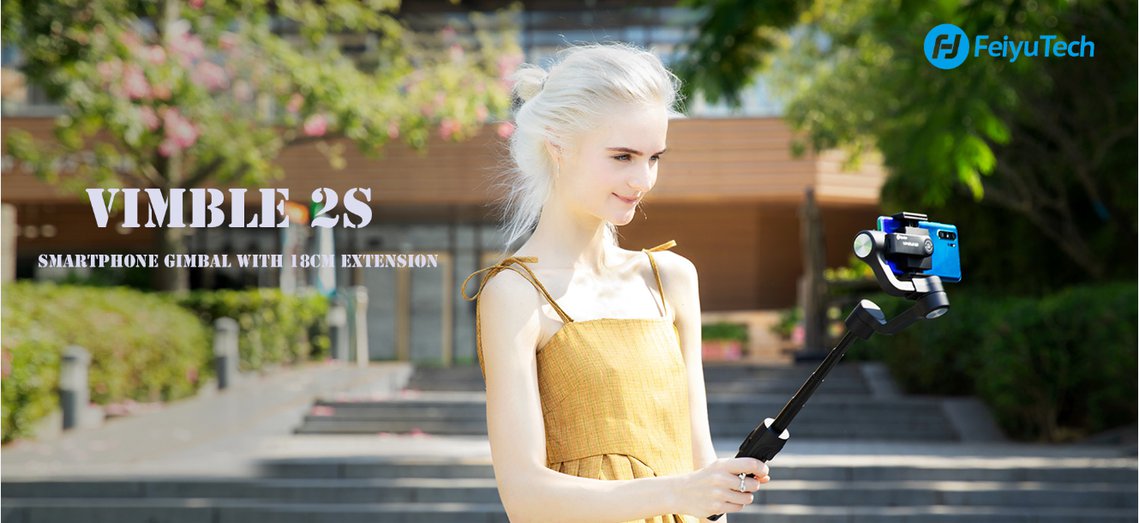 Compatible & payload
①iPhone:iPhone11,iPhone X,iPhone XR,iPhone Xs , iPhone XS Max,iPhone8,iPhone7Plus,iPhone 6s.
②Android:HUAWEI P30, HUAWEI P20 Pro, HUAWEI P9,HUAWEI mate10, HUAWEI Honor V20, HUAWEI Honor 10, HUAWEI Nova4 , HUAWEI Nova 3e, MI 9,MI 8, Redmi 6 Pro, OPPO find X, OPPO R9s, vivo NEX,Vivo X21, Vivo X23, Vivo X27,Vivo Y85, SamsungS10+,Samsung Note9,Samsung note8,Samsung Note3, Samsung S7,Smartisan Nut Pro2, One plus 3T, Google Pixel3 ect. Smartphone.
③150g smartphone model
Note:
⒈Large-size smartphone such as iPhone 11Pro Max 226g,HUAWEI MATE20X 232g which is beyond max payload, is unavailable to balancing. Smartphone with width over 85mm can not be attached on quick-release adapter such as HUAWEI Honor NOTE10.
⒉While using smartphone such as iPhone 11Pro max,iPhone 11,HUAWEI P30 and take video with wide-angle lenses, the roll axis will be captured in footage, we suggest you use normal lens.
⒊ Vimble 2S is not directly compatible with action cameras.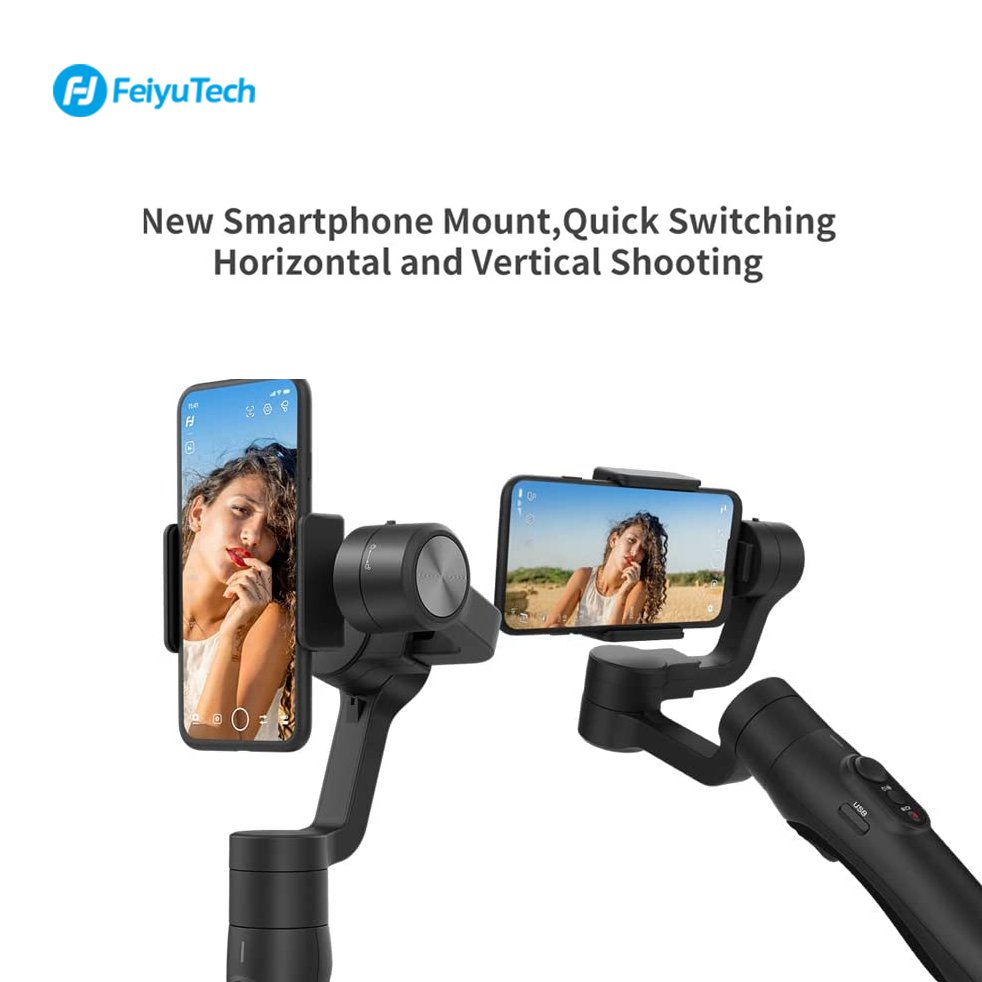 Quick Switching Horizontal and Vertical Shooting
New design of smartphone mount,quick switching of horizontal and vertical shooting,easy control of various shooting scenes,better experience of taking selfies and live streaming.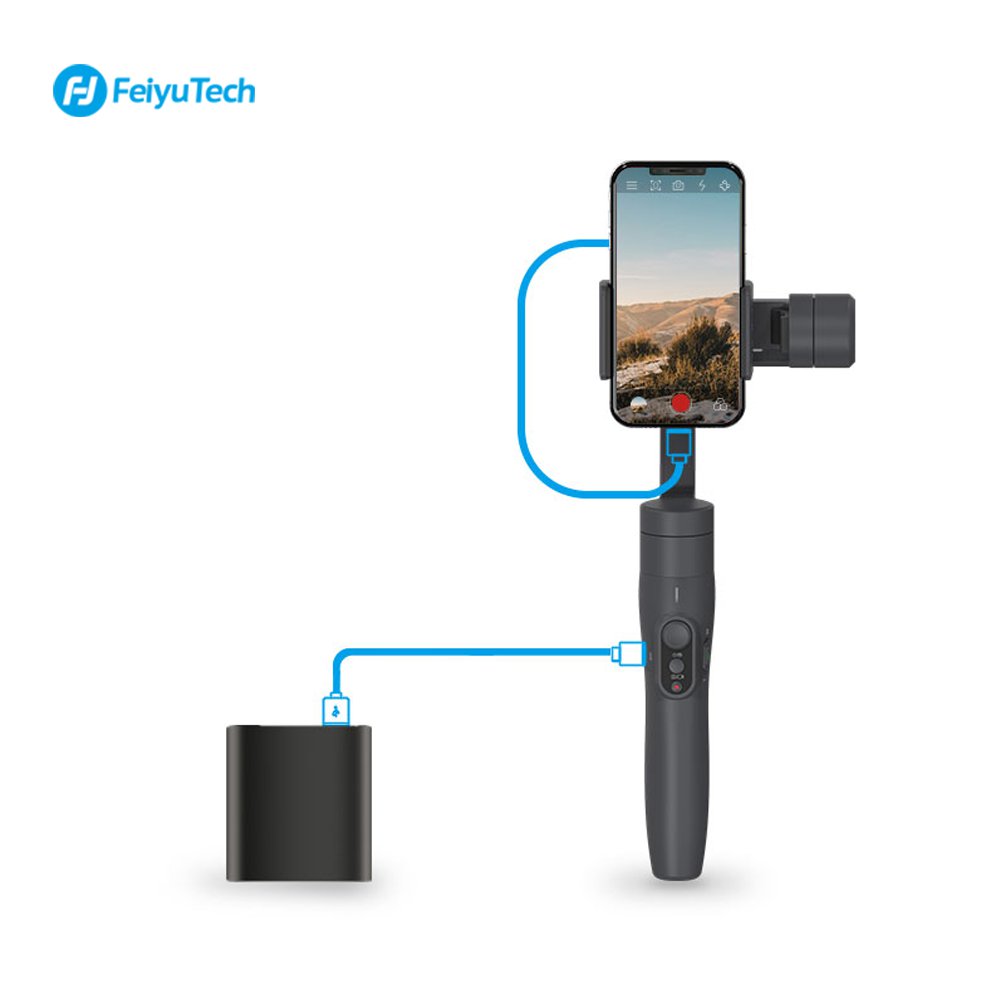 Long Battery Life
Support the gimbal to work up to 10 hours continuously, and it supports direct charging of mobile power bank.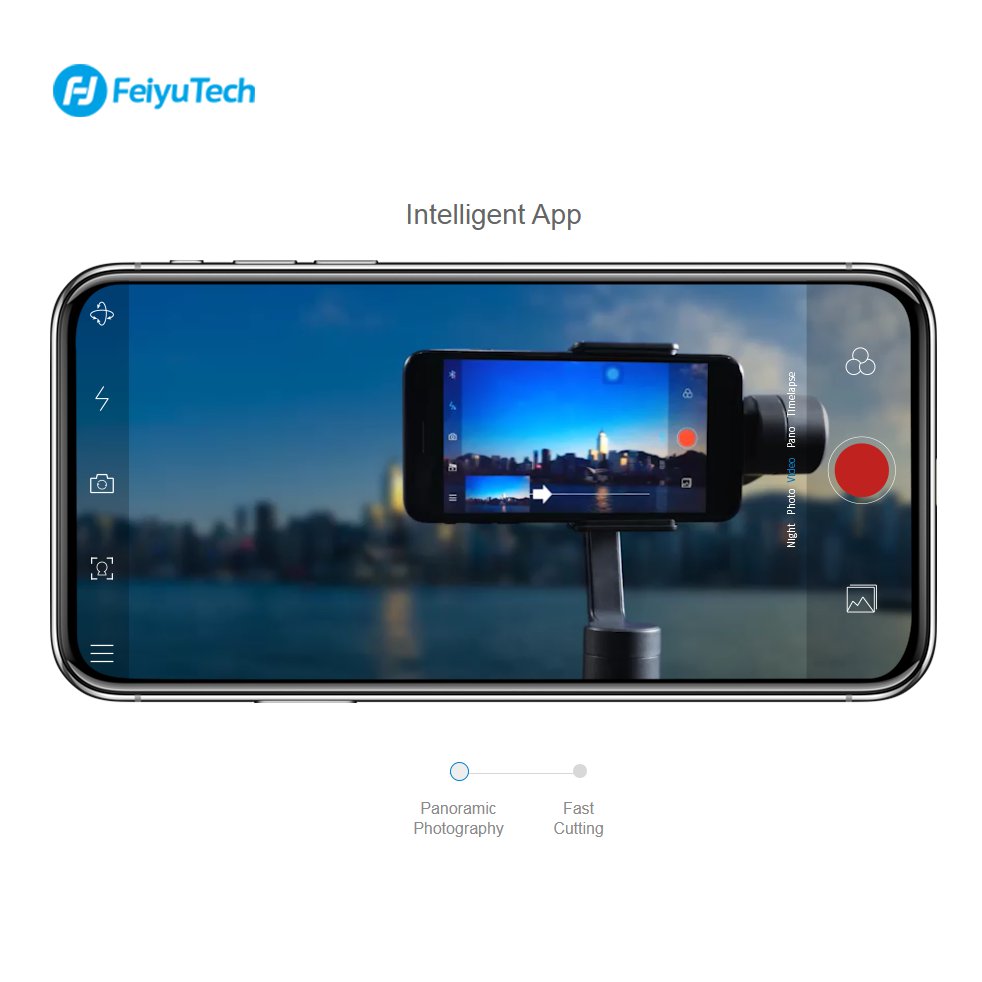 ZY APP Support
Bulit-in App funtion includes Panorama, Hitchcock Dolly Zoom,  180 ° Time-Lapse, ect.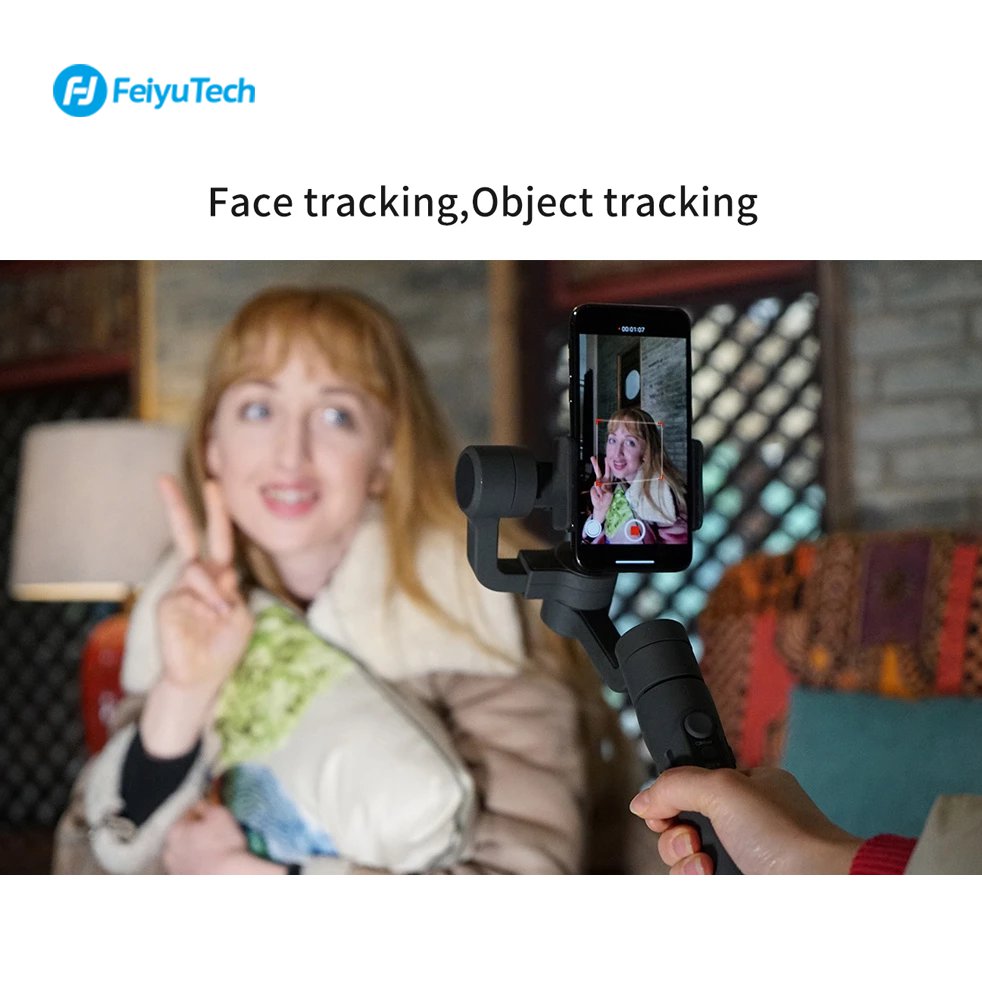 Object tracking
Tap the screen to lock face in the APP and it can achieve face tracking.Touch screen with your fingers to frame the focus,it can achieve intelligent following with deep simulation to ensure everything is in foucs within the frame.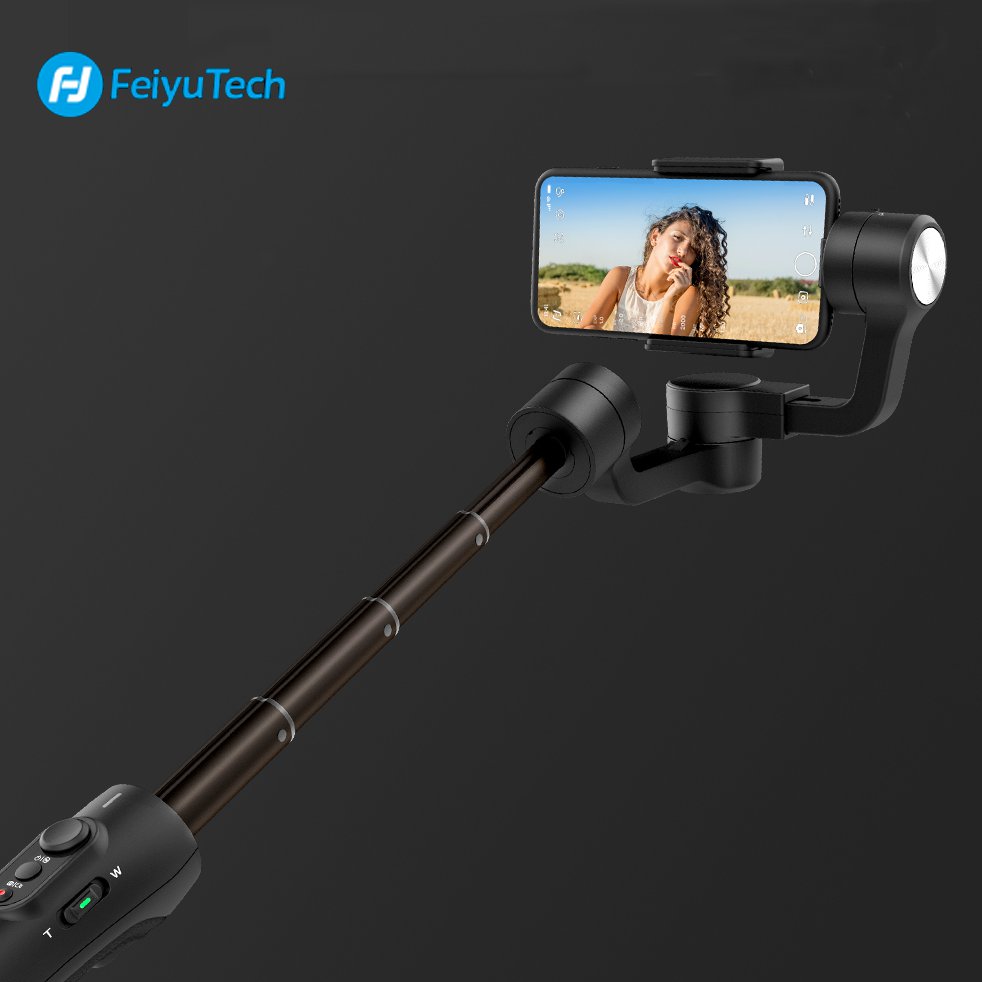 18CM Long Extension Pole
18CM long extension pole gives smartphone a wider frame and the beautiful scenery can be framed easily.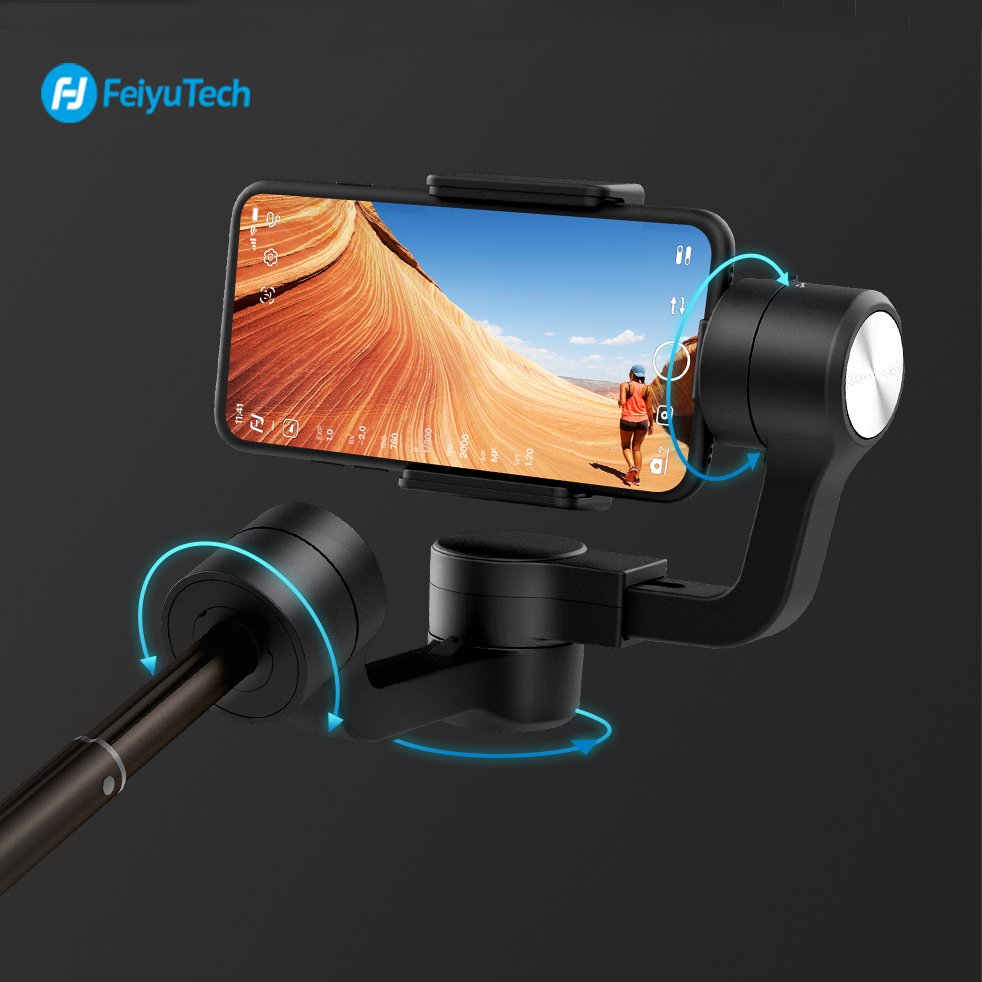 Space Vision, Ultimate POV Mode
Ultimate POV mode is added to realize 360° dead angle free transformation and easier rotation follow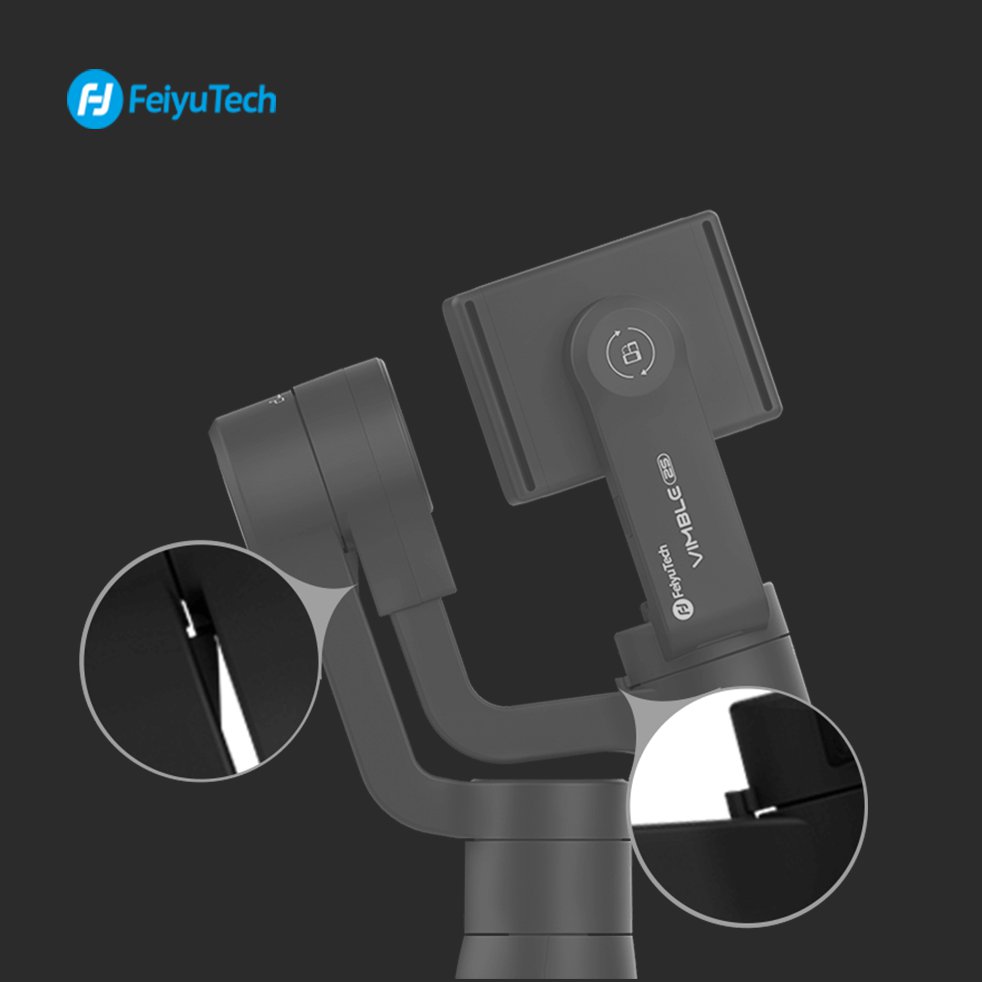 Motor Lock Design
Add motor lock on roll axis and tilt axis to get better storage way,which is convenient for installation and balancing,also for safer packing and easy carrying.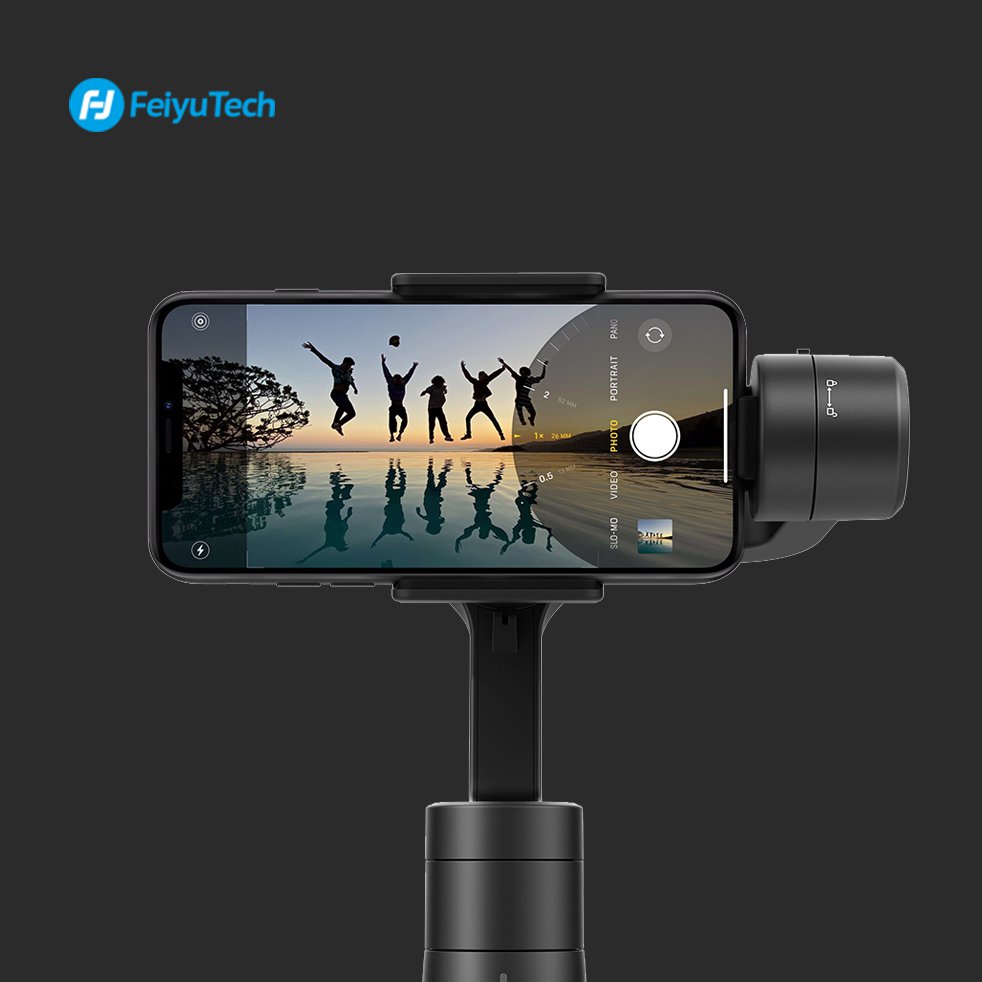 Support the Native camera
VIMBELE 2S supports the native/built-in camera of IOS and Android system smartphones. Without using APP, it can directly control the photographing and recording functions of the built-in cameras.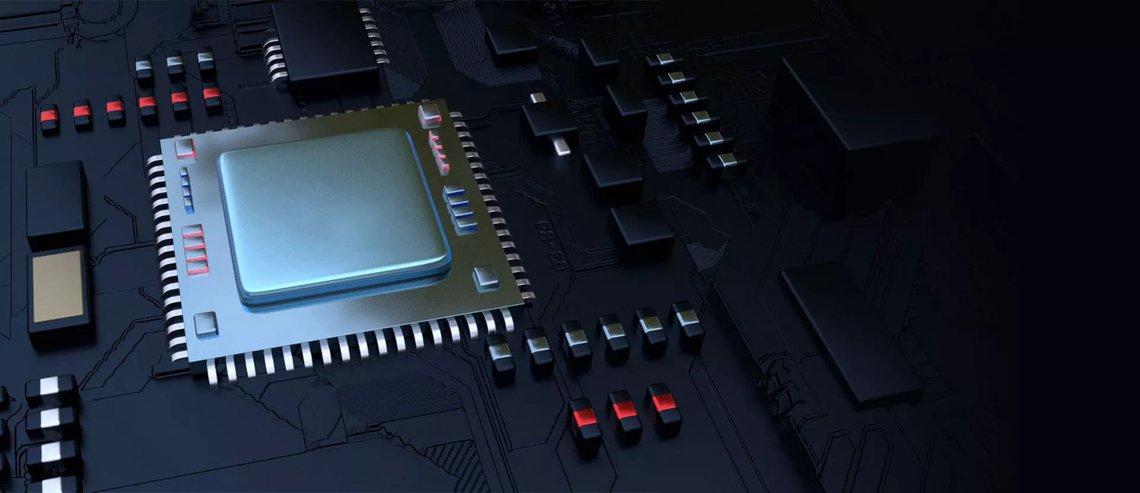 Self-Adaptive Control Algorithm
Operational Function For Users
Control smartphone movement, switch working modes, meet various shooting requirement.
Controlling photo-taking or video recording ( Original camera/ Feiyu ON APP).
To get Ultra-wide angle panorama shooting and portrait live streaming by switch between portrait and landscape mode.
Initialize the gimbal when it is not level or in abnormal status for correct attitude parameters.
Connecting Feiyu ON APP for face/ object tracking, Hitchcock dolly zooming,Motion-timelapse setting,Overlapping image,light-tracking,9 palace block box shooting/ultra-wide angle panorama setting,beauty setting,video and filter editing editing, power displaying, virtual remote control, firmware upgrade, setting parameters,change working modes, and other functions


 
Feiyu G6 Max 3 axis handheld gimbal stabilizer
Sale available on Gimbalgo.com & USA Amazon
Buy Now
We are the authorized retailer of FeiyuTech and the product we sold is under factory warranty service, furthermore, you can register in our website to extend your warranty service to 2 Years Register Now