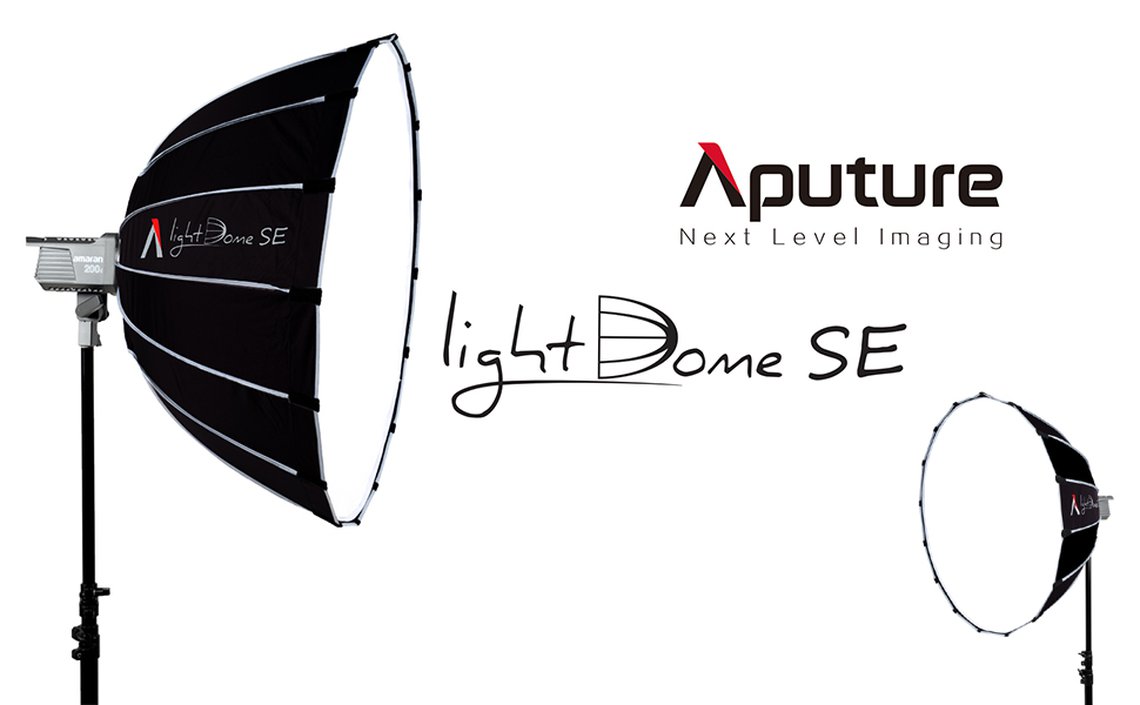 The Light Dome SE is the perfect lighting modifier for content creation, interviews, and portrait photography.
When attached to a Bowens Mount light such as the Amaran 100d/x and Amaran 200d/x, or Aputure 120d II, it transforms any hard light into a beautiful soft light.
When it comes to filming faces, creating a soft quality of light is the key to making people look good.
With it's wide 33.5-inch diameter, the Light Dome SE creates a beautiful soft light specially designed to blanket your subject, hide blemishes, and make everyone look stunning on-camera.
ULTIMATE COMBO
The Light Dome SE is the perfect softbox for any Amaran COB light, creating the ultimate combination for content creators. With two diffusion strengths to choose from, as well as a fabric light control grid, the Light Dome SE brings the soft light quality of the Light Dome II to a more compact, affordable design. Start shooting now.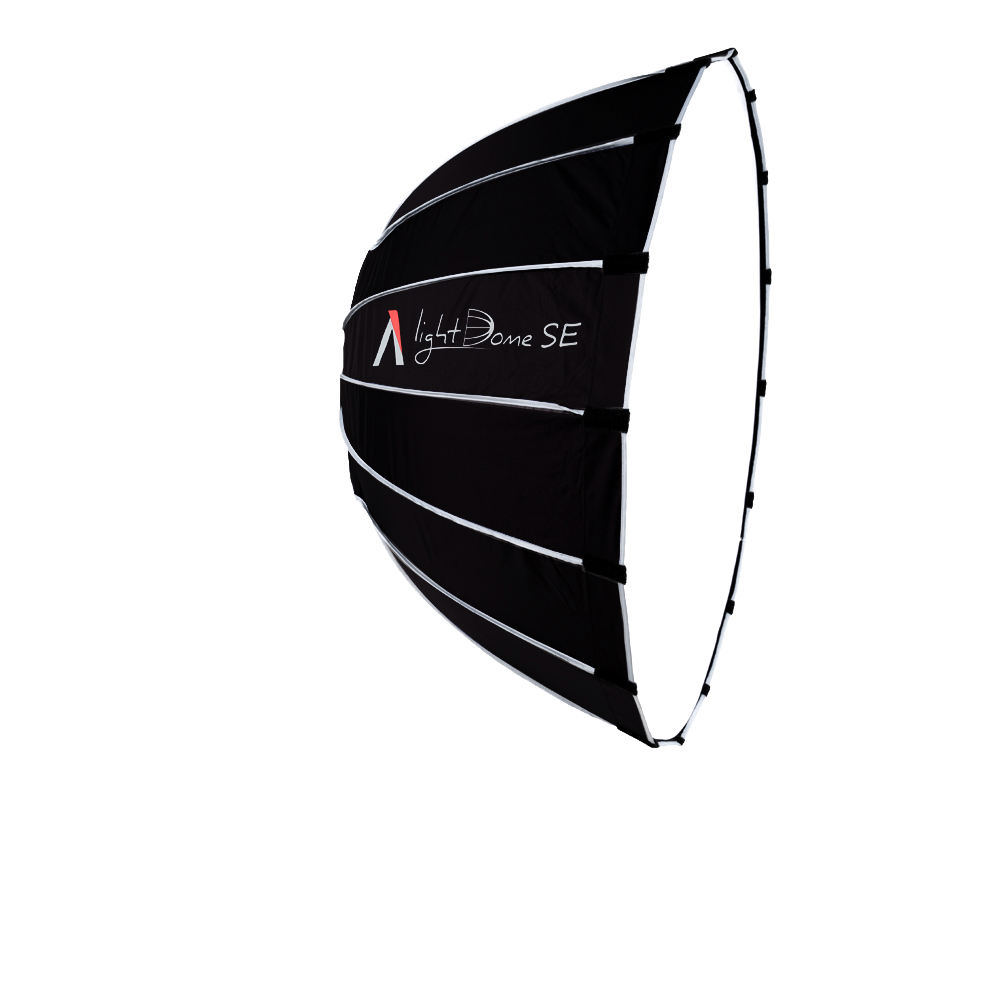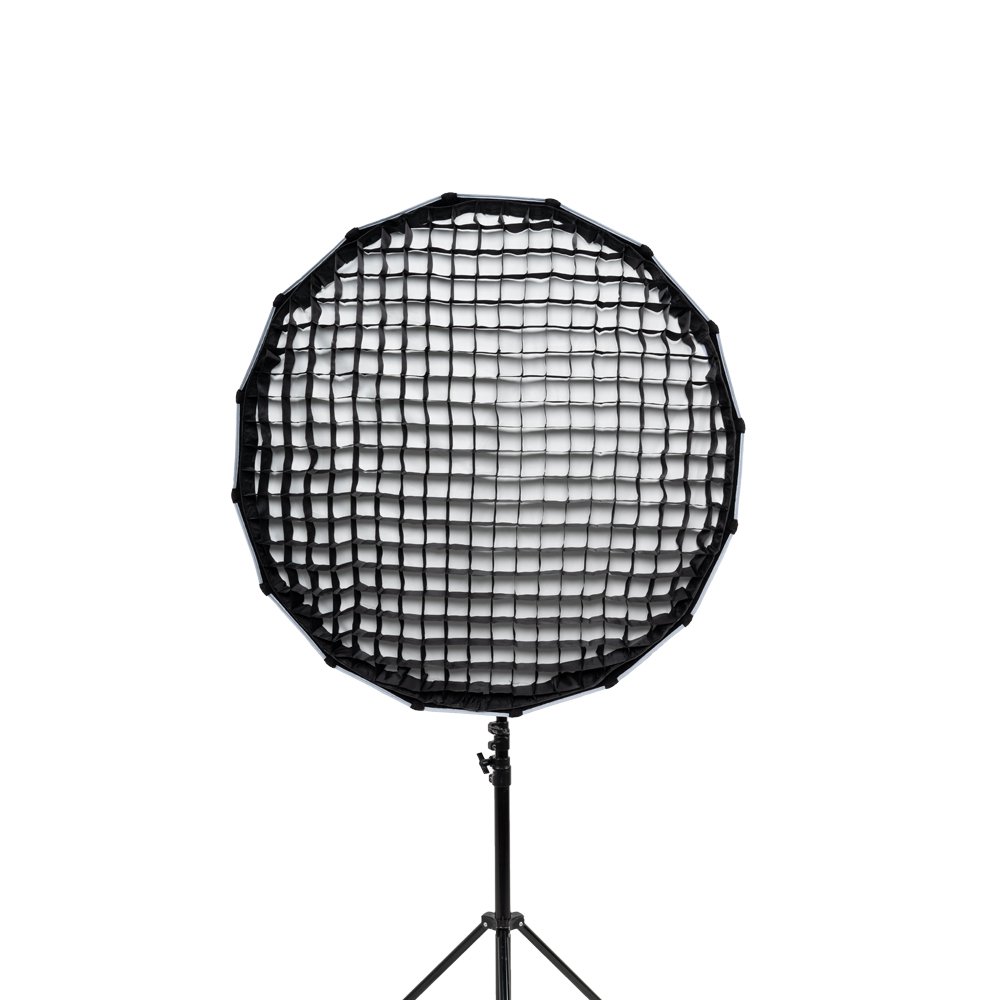 TOP FEATURES
- 33.5" (85cm) Parabolic Softbox. 
- 1.5 & 2.5 Stop Diffusion Cloths. 
- Fabric Light Control Grid. 
- Collapses Flat for Easy Travel. 
- Bowens Accessory Mount. 
- Perfect for Content Creators.
 High Quality Reflective Fabric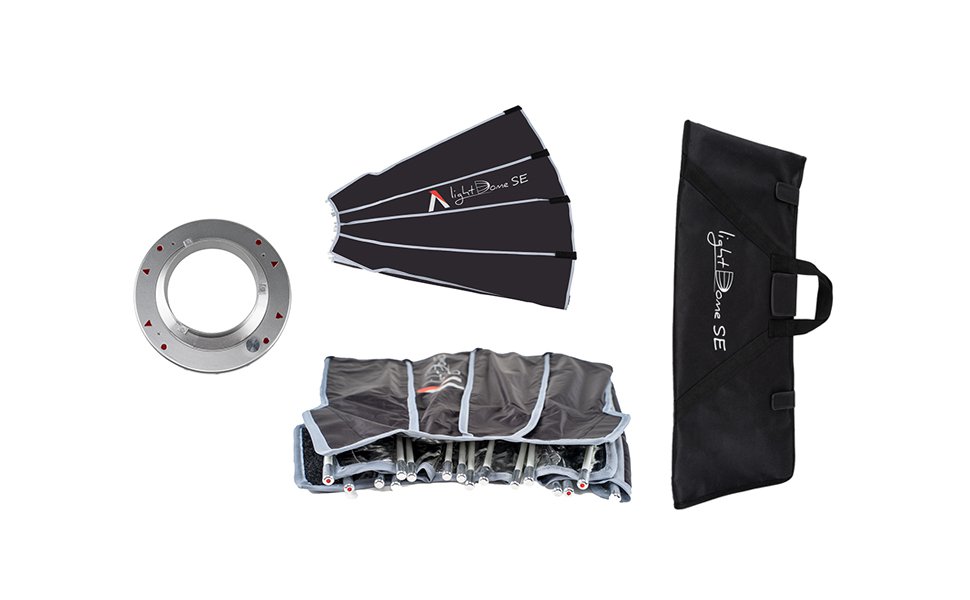 What's in The Box
1X    Light Dome SE Softbox
1X    Front Fabric Diffusion (1.5 Stop)
1X    Front Fabric Diffusion (2.5 Stop)
1X    Inner Baffle Diffusion
1X    Fabric Light Control Grid
1X    Speed Ring Adapter
1X    Light Dome SE Carrying Bag
We are the authorized retailer of EACHSHOT and the product we sold is under factory warranty service, furthermore, you can register in our website to extend your warranty service to 2 Years Register Now