Important Notice:
1. What is the Difference with AK2000S---AK2000C didn't come with Versatile Handle and the Follow wheel, and didn't support follow focus servo. (If these two part is essential for you, check the Ak200S here: amazon.com/dp/B081J43J4S)
2. Please Check the Specification Sheet at Technical Specification for More Camera and Lens Compatibility
3. Please check the Application Guide at Technical Specification for Gimbal Wifi and Cable Control with Camera
4. Sony 24-70mm F2.8 GM lens and Canon RF 28-70mm F2L USMs lens are too heavy for Ak2000C
5. If mount with a heavy lens, don't forget to mount the lens frame to the gimbal, or it will cause vibration
6. Recommend using Sony Type C to Multi cable to control SONY cameras, which is more stable and rapid reaction.
 
Feiyu Ak2000C is a new and more budget-friendly a three axis handheld gimbal designed for video makers, AK2000C has reduced some functions on the basis of AK2000S, However, don't underestimate this gimbal just because the AK2000C is cheaper, On the premise of ensuring quality and performance, the cost performance is super high. Everyone can have a professional camera stabilizer, capture what you love!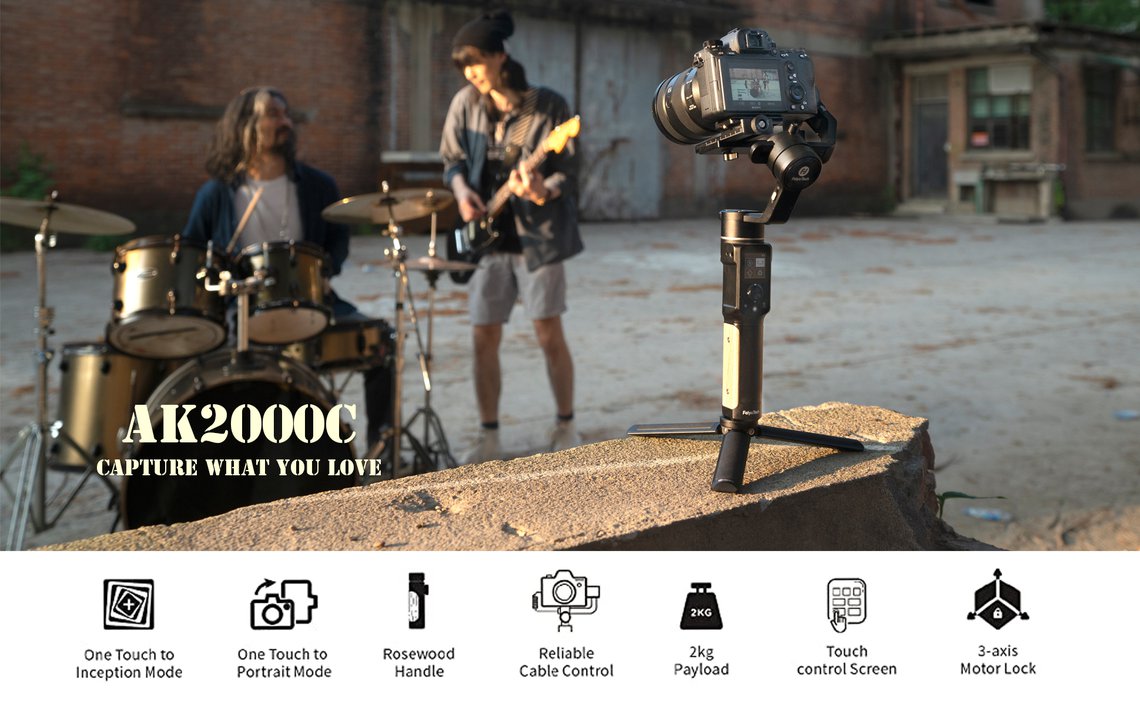 Feiyu Ak2000C Camera Supported
SONY:A9 series、A7 series and other DSLR camera series;A6300/A6400 and other Mirrorless camera series
Lenses: SONY FE28-70mm f/3.5-5.6 OSS、SONY E PZ 16-50mm f/3.5-5.6 OSS and etc.
CANON:EOS R、5D Mark IV、M50、6D、600D、80D and other cameras with similar size and weight
Lenses: Canon EF 24-70mm f/2.8L II USM、Canon EF 24-105mm f/4L IS USM and etc.
Panasonic: GH4、GH5/GH5S、GX9、GF9
Lenses: OLYMPUS M.ZUIKO DIGITAL ED 12mm f/2.0、LUMIX DG Summilux 25mm f/1.4 ASPH、LUMIX G 12-32mm f/3.5-5.6 and etc.
Nikon:Z7、D7500
Lenses: NIKKOR 18-140mm f/3.5-5.6G ED VR and etc.
FUJIFILM: XT4/XT3/XT2、XH-1 and etc.
(The Compatible list will be updated continuously without further notice)
If the camera is not listed above, you can check your camera based on following standard:
Max Payload: 2.2Kg/4.85 lb(well balanced);
Camera height (include the height of viewfinder)≤120mm;
The distance from tripod socket hole to the right edge of camera(camera monitor face to us) ≤95mm;
Maximum length to end of camera lens:≤170mm.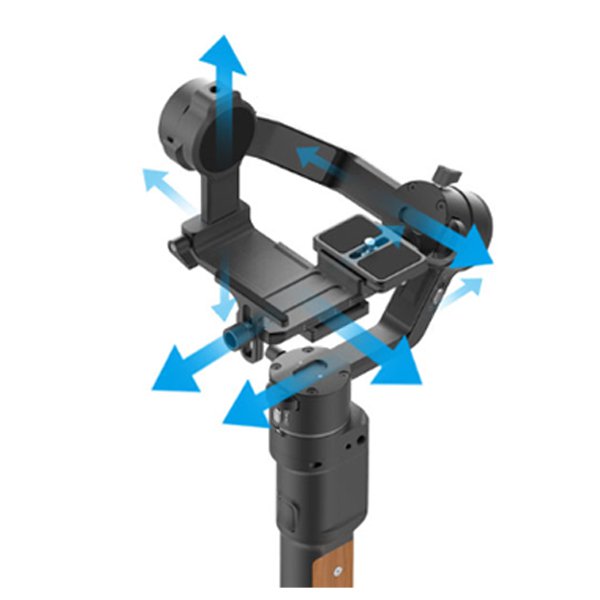 New Design Gimbal Plate
Five directions can be adjusted, super powerful compatibility.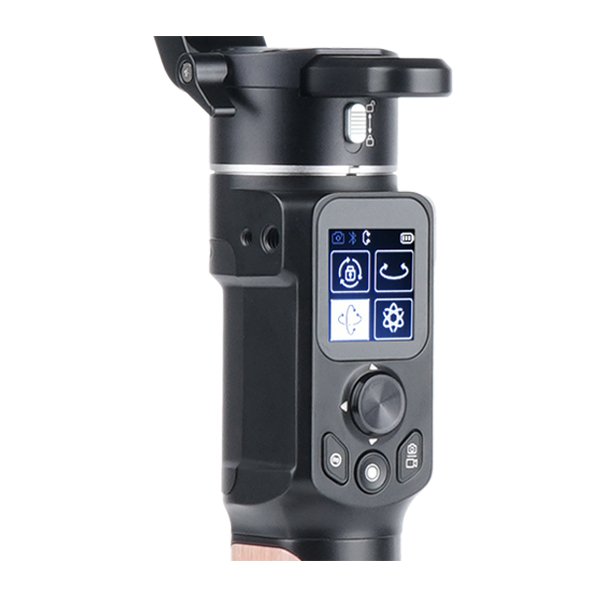 OLED Touch Screen
Most functions can be completed by touch screen, you no longer need to rely on manual or APP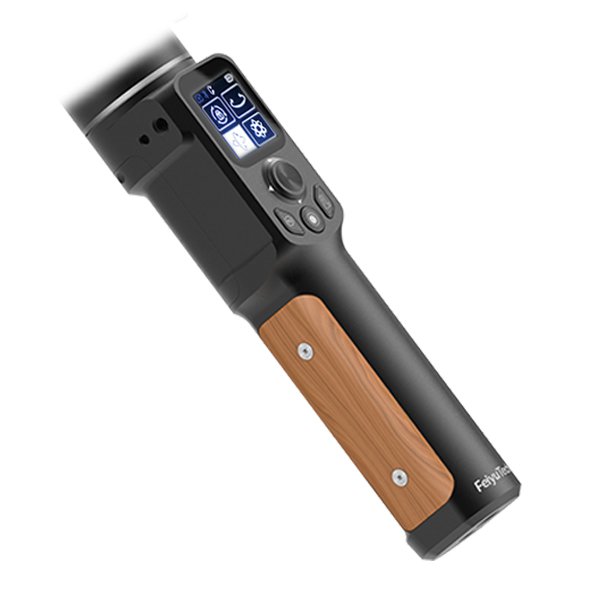 Well-polished rosewood handle
Delicate Appearance and a Comfortable Touch Feeling Grip.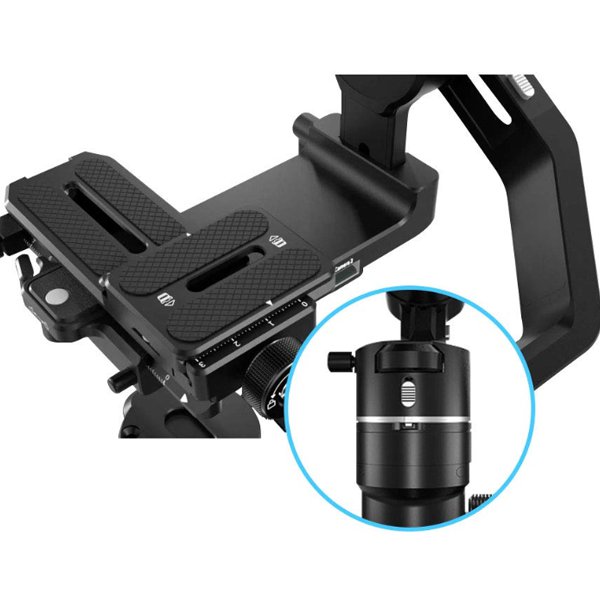 3 Axis Motor Lock Design
Each axis is all equipped with locks,which make the gimbal more stable during balancing and the folding process.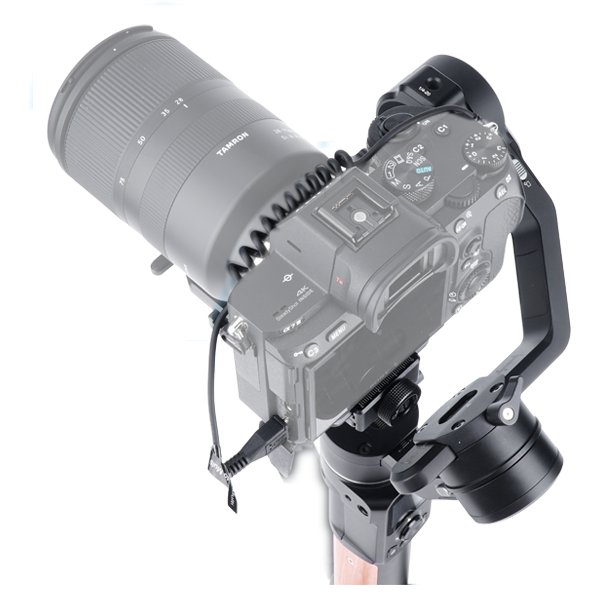 Cable Connection
Cable control provideo more stable and rapid reaction.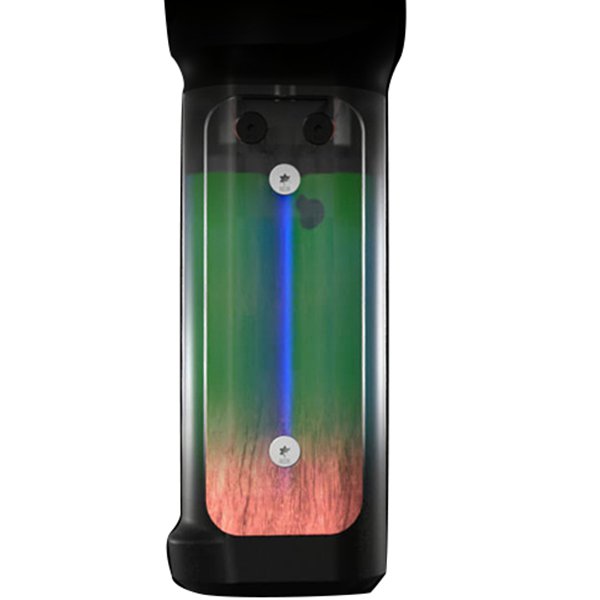 Long Lasting Bulit-in Batteries​​​​​​​
14 hours working time thanks to built-in huge battery; Fully charged within 1.5 hours with 18W quick charge design.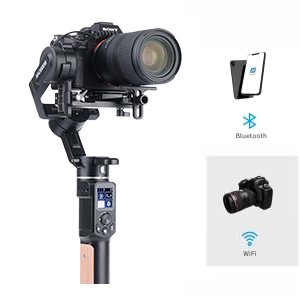 WiFi + Bluetooth dual module connection
With WiFi + Bluetooth connection, your gimbal no longer need an control cable, you can control your camera parameter via gimbal directly.
​​​​​​​(Apply to particular Camera set, send us email or ask a question if you would like to know if your camera support it)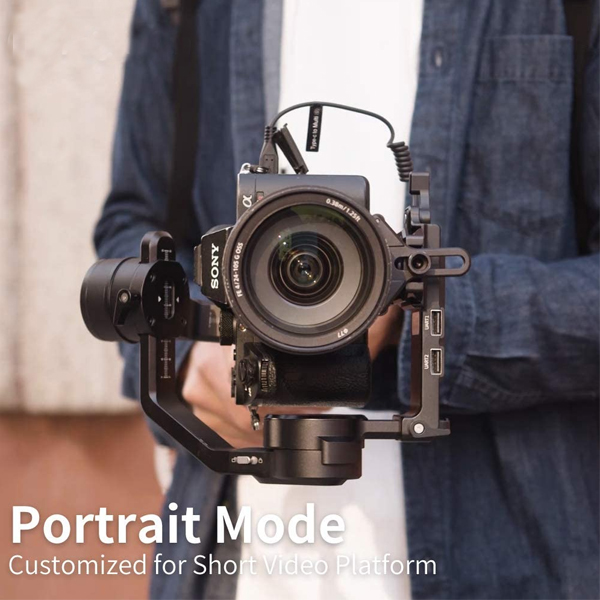 PORTRAIT MODE
One Click 'Portait' on LCD screen,directly enter portrait shooting -For Tik-Tok video recording
Feiyu 2000C 3 Axis Handheld Camera Gimbal Stabilizer
Sale available on Gimbalgo.com & USA Amazon.com
Buy Now
We are the authorized retailer of FeiyuTech and the product we sold is under factory warranty service, furthermore, you can register in our website to extend your warranty service to 2 Years Register Now