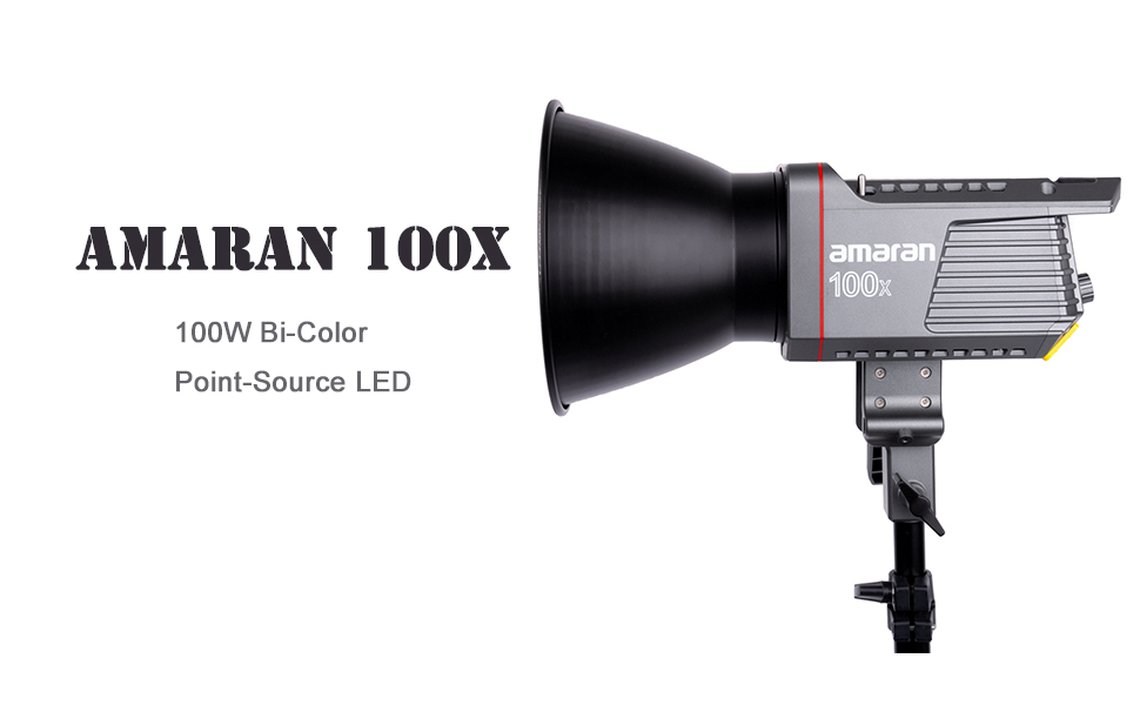 Amaran 100X Photography Lighting, 100W Bi-Color (2700K-6500K) Point-Source LED, Nine Light Effects, Brightness 0-100% adjustable, Led Video Light, Light for Photography
The Amaran 100x is a bi-color point-source LED fixture with stunning brightness, flexible color temperature control and wireless Bluetooth app control. Amaran provides the perfect line-up of fixtures for content creators, portrait photography and video production.
IMPORTANT NOTICE:
Amaran 100x is not suitable for Fresnel 2x because of optical incompatibility.
Amaran 100x is not recommended to be used with Spotlight.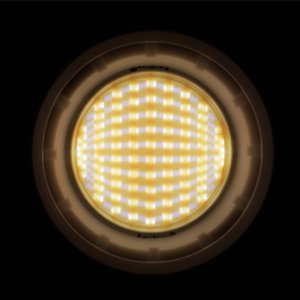 Flexible Bi-Color Range
The Amaran 100x lets you set any color temperature between 2700K-6500K in seconds.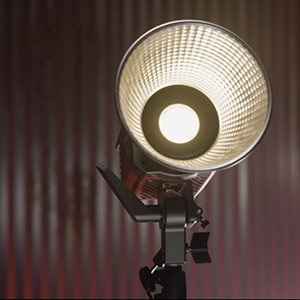 Powerful Output
It features 0% to 100% dimming control to ensure that you can always find the right level of illumination for your scene.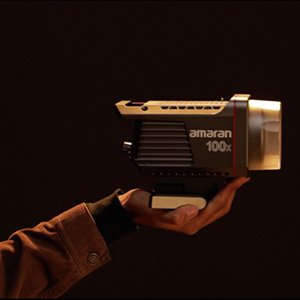 All-IN-ONE Build
The total weight of the kit is only 3.45 kilograms (7.6lbs) and the built-in fan ensures that the LED remains cool no matter how long your shoot goes on for.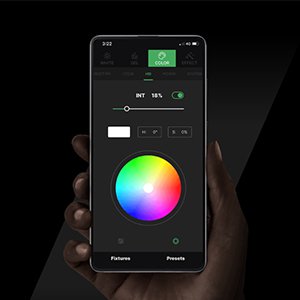 Support Bluetooth App Control
With the Sidus Link App, you can control up to 100 lights from your smartphone or tablet. Adjust each light to perfection by adjusting aspects like brightness, color temperature, effects, and even programming effects between multiple fixtures.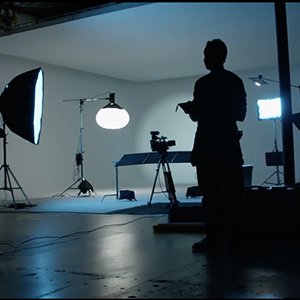 Built-In Effects
It launches with 9 built-in lighting FX, such as, "Paparazzi," "Fireworks," "Lightning," "Faulty Bulb," "TV," "Breath," "Flash," "Explosion," and "Fire," all with adjustable color temperature, opening up new possibilities for precise lighting control.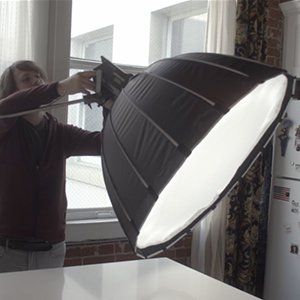 Univercial Accessory Mount
Whether you need soft light, hard light or even a spotlight, it is compatible with almost all Aputure lighting modifiers like the Light Dome, Fresnel or Lantern. The Amaran 100x also has an umbrella holder for even faster speed and softness.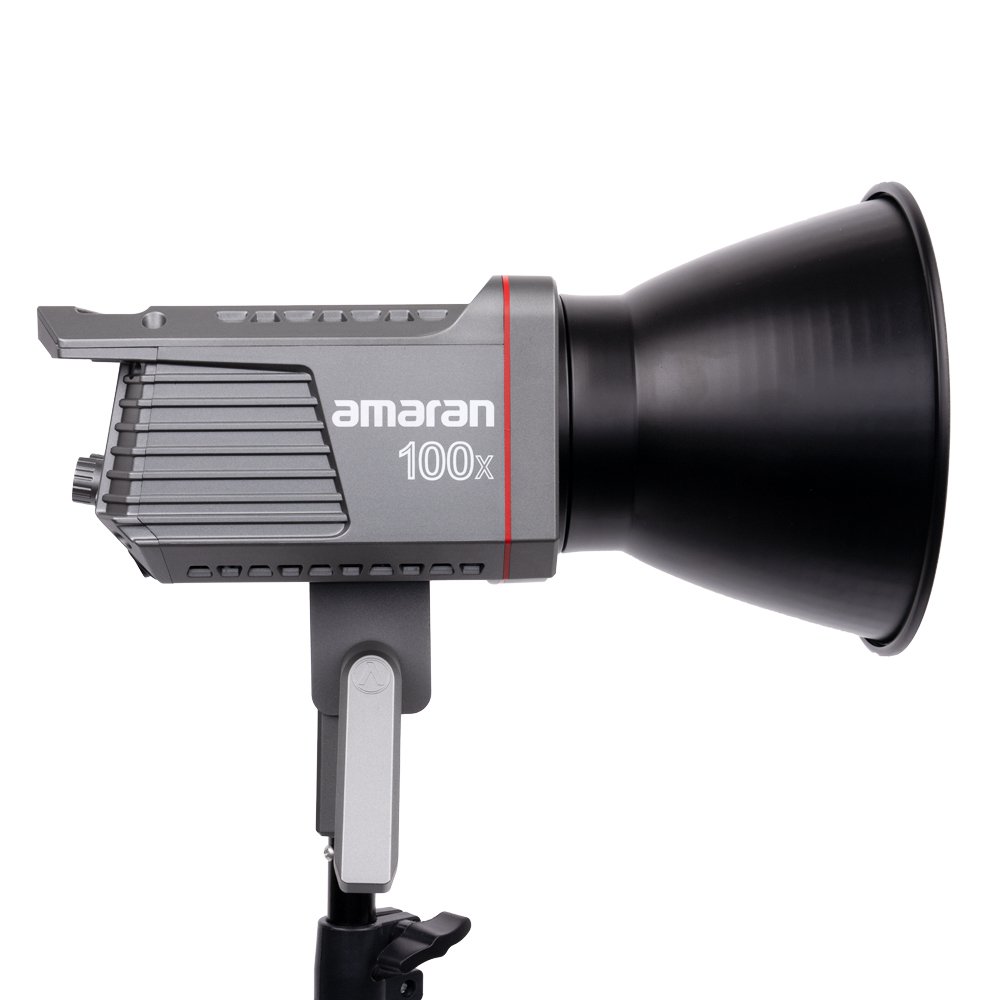 What's More
Amaran 100x is Amaran series of newly designed high cost performance lamps.
Compact structure design, compact and light, excellent texture.
Has a high performance level, such as high brightness, high indication, can adjust the brightness, etc.
It can be used with the existing Bowens Mount lighting accessories to achieve a variety of lighting effects and enrich product usage patterns.
So that the product to meet the needs of different occasions light control, easy to achieve professional level photography.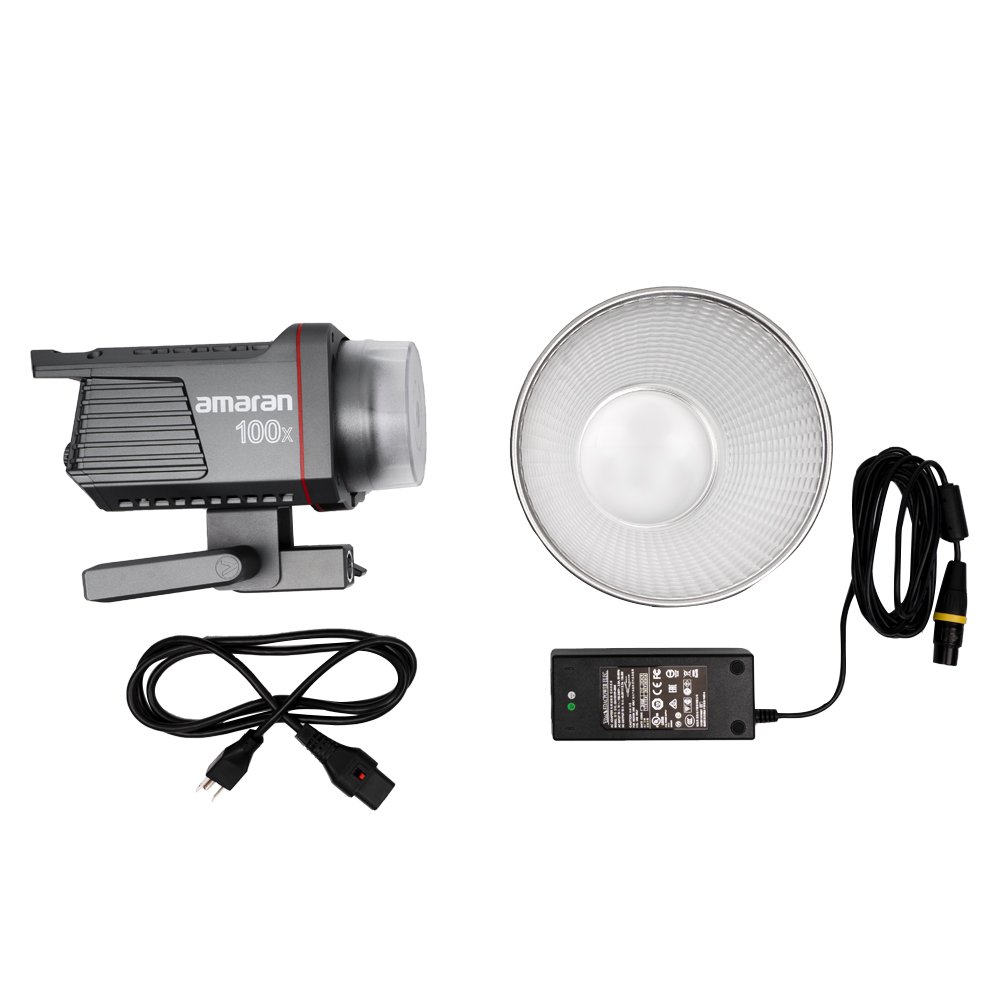 Specifictions
CCT : 2700K-6500K
CRI  : ≥95
TLCI : ≥95
Output Wattage : 100W
Power Consumption : 130W
Wireless Operating Range (Bluetooth) : ≤100m
In the Box

1X AL-100X Lamp
1X Reflector
1X Adaptor
1X 1.5m Power Cable
Amaran-100x
Sale available on Gimbalgo.com & USA Amazon.com
Buy Now
We are the authorized retailer of EACHSHOT and the product we sold is under factory warranty service, furthermore, you can register in our website to extend your warranty service to 2 Years Register Now