Zhiyun Crane Plus (Crane V2 Upgrade Version) 3 Axis Handheld Gimbal Stabilizer 2.5KG 5.5lb Payload for Sony Panasonic Canon Nikon Fujifilm Camera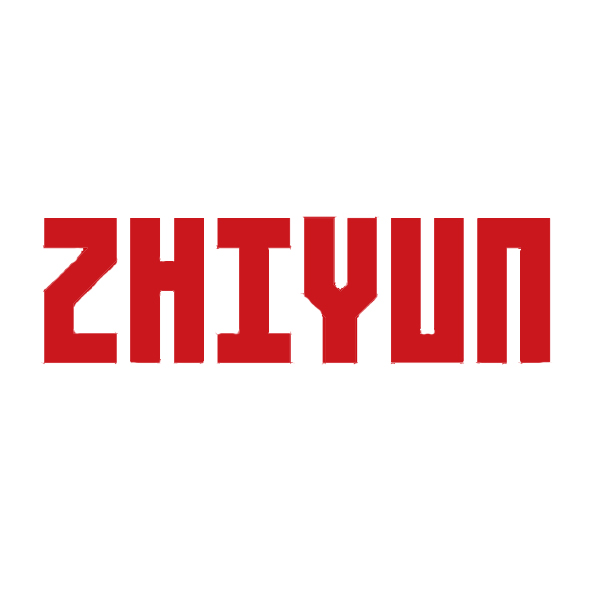 100% Original
We guarantee you the sale of Original Brands.
Payment Options
We accept PayPal for payment
Free Shipping
Delivery to 100+ Locations by Express or Post.
30-Days Returns
Return or exchange items purchased within 30 days.
ZY Play App Compability: iOS 9.0 or Later Version & Android 5.0 or Later Version. (Turn on GPS and Bluetooth on phone to connect the App)
Features:
1. A massive capable payload of 2.5kg:  Crane Plus can handle a massive weight capacity of up to 2.5kg (5.51lbs). Whether you're using mirrorless cameras with kit lenses or your using professional grade DSLRs with heavier lenses, Crane Plus can now handle a significantly wider range of camera and lens combinations.
2. Motion memory: Using the new MotionMemory feature with Crane Plus allows you to setup advanced camera movements and save them so Crane Plus will remember them for the future.
3. Newly designed POV (Point of View) mode: Crane Plus adds a newly designed POV (Point of View) mode that allows for additional camera movement by providing up to 45 degrees of synchronous motion on the roll axis.
4. Intelligent object tracking: Crane Plus supports object-tracking via phone app control. Draw a box around the object you want to track on the phone screen, then your Crane Plus can easily track the moving object and shoot excellent scenes free hands.
5. Nightlapse: Using Crane Plus with NightLapse, you can capture stunning star trails, moving nighttime traffic, capture the passage of time over beautiful nighttime landscapes.
6. All-in-one Design: Comes with a camera control cable realize synchronous operation on both your camera and stabilizer like taking a photo or zooming. Combined with a dedicated phone APP - ZY Play, Crane Plus helps to realize various advanced shootings, like motion timelapse and panoramas. In the event when a SONY camera is connected: Push the Shifter Lever in T direction to zoom out and in W direction to zoom in.
7. Full set of accessories: Anti-Slip sweatband (for extended use) Camera Cables for Controlling and Charging Your Compatible Camera Aluminum tripod for setting your Crane Plus down and using as an extended grip.
Specification:
Tilting Angle Range: 360°
Rolling Angle Range: 360°
Panning Angle Range: 360°
Valid Payload: 350g - 2500g (min.-max.)
Working Mode: Left & Right Following & Selfie, Following, Locking, POV
Battery: 2pcs 3.7V 3600mAh 26500 Batteries (Included.)
Battery Runtime: 12h - 18h (min.-max.)
Charging Time: 3h (standard)

Package Including:
1 x Zhiyun Crane Plus
1 x Battery Compartment
1 x 26500 Battery Charger
2 x 26500 Battery
1 x Micro USB Cable
1 x Lens Mounting Clamp
2 x Mounting Screw
1 x TRM03 Tripod
1 x Grip Tape
1 x ZW-CTIA-002 Cable for Panasonic
1 x ZW-CTIA-003 Cable for Sony
1 x Hard Case
1 x User Manual(English)
| | |
| --- | --- |
| Product Type | Stabilizer |
| Price (excl. tax) | $299.00 |
| Price (incl. tax) | $299.00 |
| Tax | $0.00 |
| Availability | In stock (1 available) |
| Number of reviews | 0 |