FOTOPAL 6'' inch Diving Underwater Camera Lens Dome Port Lens Housing for Gopro Hero 7/6/5 Camera Underwater Photography
Special Desiged for for Gopro Hero 7/6/5 Camera Underwater Photography
The side of the base has 10 screw,this design allows the dome to be fully disassembled for cleaning and service.
he Dome Port utilizes a custom made semi-hemispherical acrylic dome that has been optically matched to work with the GoPro lens,package includes camera housing and a floating handheld, all you need is a camera,turn it on and produce stunning imagery.
These are often referred to as half and half, 50/50, over under or split-level pictures.
Moving the waterline away from the lens makes it possible to capture images both above and below the water simultaneously.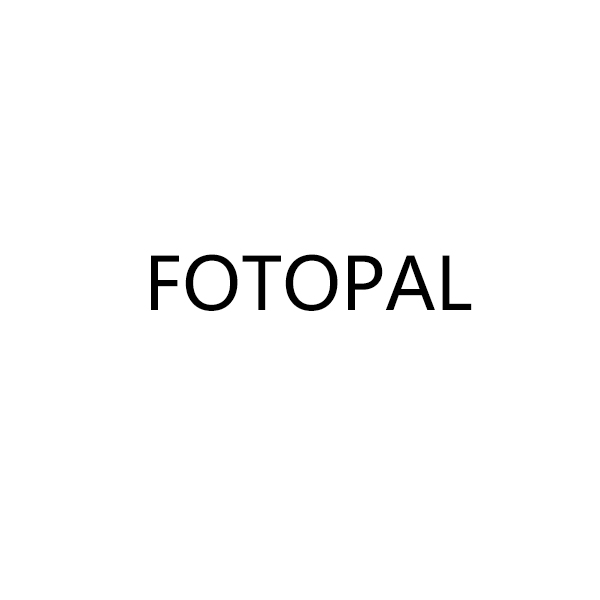 100% Original
We guarantee you the sale of Original Brands.
Payment Options
We accept PayPal for payment
Free Shipping
Delivery to 100+ Locations by Express or Post.
30-Days Returns
Return or exchange items purchased within 30 days.
Support GoPro Hero 3+/4 Original Waterproof Housing Case
Features: 
1.Moving the waterline away from the lens makes it possible to capture images both above and below the water simultaneously. 
2.These are often referred to as half and half, 50/50, over under or split-level pictures. 
3.Easy to operate, nearly infinite depth of field, wide-angle lens and video and still image quality make the camera perfectly suited for this application. 
4.The Dome Port utilizes a custom made semi-hemispherical acrylic dome that has been optically matched to work with the GoPro lens,package includes camera housing and a floating handheld, all you need is a camera,turn it on and produce stunning imagery. 
5.The use of a semi-hemispherical dome eliminates the perpendicular angle between the backing plate and the dome.The benefits of this are the elimination of circular reflection and improved water sheeting while reducing the form factor and maintaining full front face surface area. 
6.The side of the base has 10 screw,this design allows the dome to be fully disassembled for cleaning and service. 
7.The Dome Port works with gopro 3+/4.includes camera housing and a floating handheld all you need is a camera,turn it on and produce stunning imagery
8.The GoPro is just as secure as always since the Dome Port slips right onto the housing, it does not alter the depth rating of the GoPro housing. 
9.The Dome Port provides access to mode, power and shutter control buttons while installed,for more processing you can use a gopro WIFI remote control as well. 

Specification: 
Demension:20 x 15 x 19cm/7.9 x 5.7 x 7.6 inches 
Materia:PC,ABS 
Shipping weight(with packing): 800g 

Compatible with: For GoPro Hero 7/6/5 
Package Including:
1 x FOTOPAL Dome Port with waterproof housing case
1 x Floaty Handle Pole
1 x Screw
1x Shoot pouch
| | |
| --- | --- |
| Product Type | Underwater Housing |
| Price (excl. tax) | $79.99 |
| Price (incl. tax) | $79.99 |
| Tax | $0.00 |
| Availability | In stock (99 available) |
| Number of reviews | 0 |