Feiyu Vimble One Single Axis 18cm Extendable & Foldable Smartphone Gimbal Stabilizer, ideal tool for You tube video TikTok Live Streaming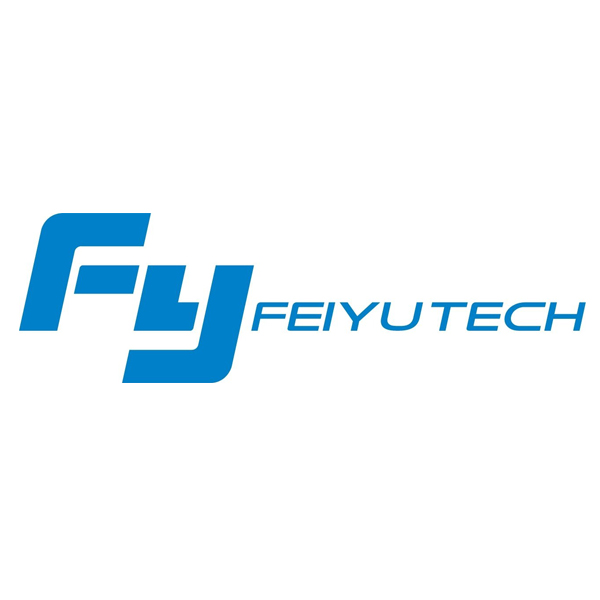 100% Original
We guarantee you the sale of Original Brands.
Payment Options
We accept PayPal for payment
Free Shipping
Delivery to 100+ Locations by Express or Post.
30-Days Returns
Return or exchange items purchased within 30 days.
Main Features:
Anti Shaking for Stabilized Images and Videos
Built-in attitude sensor, adjust the smartphone gesture timely with the brushless electric machine. Eliminate the handshaking effect for smooth videos
Small and Portable, Easy to Carry
Fashionable and simple design, you can put Vimble One in the pocket anytime when it' S folded
Extend Freely for Fantastic Filming
Built-in extension pole gives more freedom when taking selfies and taking group photos, This allow s a wider frame to easily capture the beautiful scenery
Easily Record Using the Smartphone Built-in Camera
The Vimble One supports built-in cameras in smartphones, such as Huawei, Xiaomi, OPPO, and VIVO. Without connecting to any app, the Vimble One can directly control the taking pictures and recording functions of the smartphone's built-in camera through the gimbal handle 
Quickly Switch Between Horizontal And Vertical Shooting
Easily control various shooting scenes-perfect for daily shooting and recording, and a perfect tool for live streaming and Tik Tok videos shooting
Phone Holder for Live Streaming
A phone holder for live streaming which is adjustable for height, and an antishake stabilizer for outdoor live streaming
Horizontal Locking Mode
The phone remains horizontal while the handle wagging from side to side, enable to shoot smooth videos
Follow-up Mode
Filter out the quick shake of the handle and make the phone rotate smoothly to achieve the"inception mode" rotating shooting.
Gesture Control Camera Shooting
A simple gesture to turn on camera shooting, taking a selfie is no longer a problem when traveling alone, and convenient for taking group pictures
Hitchcock Dolly Zoom
No need for professional equipment, you can shoot a blockbuster. With the APP, you can easily achieve the Hitch-cock dolly zoom shooting and experience the classics.
Overlapping Images Spark Your Creativity
Repetitive exposure at different times allows you to unleash your creativity for eye-catching images!
One Key to Freeze the Scene of Street
The automatic exposure of light tracking can easily catch the motion locus of light, to record the scene of street and splendid night.
Time-lapse Photography
One-click to start the static timelapse to capture the movement of nature, the moving time-lapse brings the glamour of time travel.
6 Hours Battery Life- Satisfies all Your Needs
The battery life is up to 6 hours and support power bank charging, which is enough for daily needs. Stabilization would always be together with your passion.

Package Including:
1 x Vimble One
1 x Feiyu Mini Tripod
| | |
| --- | --- |
| Product Type | Stabilizer |
| Price (excl. tax) | $39.00 |
| Price (incl. tax) | $39.00 |
| Tax | $0.00 |
| Availability | In stock (55 available) |
| Number of reviews | 0 |