SeaFrogs Vacuum Pump VPS-100 Pre-Dive Vacuum Leak Check System for Seafrogs Meikon Underwater Camera Housings Case with Vacuum Pump System Design
For Sony A7 III A7R IV III A9, for Panasonic GH5, for Nikon Z6 II Z7II Camera hoursing with Vacuum Pump System Design (More compatible models please check the description)
The vacuum pump system is used for checking the water tightness of underwater camera housing before submerging
The complete electronic circuit and the battery are located in the robust anodized aluminum one-way valve body for even more convenient operation and ease of installation
VPS-100 features a calibrated pressure sensor and processor and the The green/red LEDs are visible through the transparent acrylic circular window
The installation is simple and straightforward, just screwing the detector into the accessory port, draw a vacuum on your housing and wait for few minutes, then you can check the water tightness immediately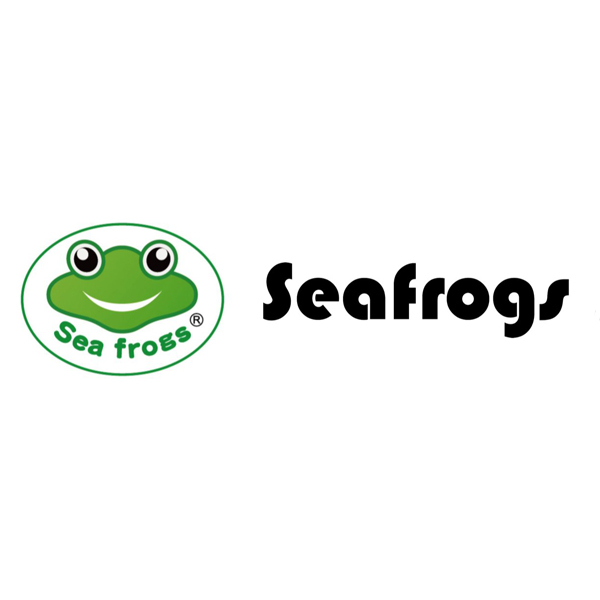 100% Original
We guarantee you the sale of Original Brands.
Payment Options
We accept PayPal for payment
Free Shipping
Delivery to 100+ Locations by Express or Post.
30-Days Returns
Return or exchange items purchased within 30 days.
The vacuum pump system is used for checking the watertightness of underwater camera housing before submerging
Use the hand pump to create a vacuum inside of the housing. Wait for a few minutes or several hours and check to see that the vacuum has held; Draw a vacuum on your housing to check for leaks prior to entering the water. It's a simple check that helps you guard against large, catastrophic leaks.
What I should know before Getting it:
1. Please make sure that your underwater camera housings are with Vacuum Pump System Design;
2. Can I dive with my camera housing with VPS-100 Mounted on?
If you are using the housing for snorkeling or using it in a pool or diving above 40 meters, please feel free to use the VPS-100 with your housing, it will provide you better experience-you can always check the alarm color and sure that your housing is Vacuum;
But Keep in mind that Diving under 40 Meters, all equipment will under great pressure, so if your housing is Vacuum, it will cause the housing to be damaged, we don't recommend using the Vacuum System for Deep Diving!
(Just like the housing, please make sure that both O-Rings of VPS-100 are in a good performance and don't forget to put on the lid of the electronic valve before diving)
Compatible models of underwater camera housings withVacuum Pump System Port :
Seafrogs For Sony A6xxx series Salted Line/ Seafrogs For Sony RX1xx series Salted Line
Seafrogs For Sony A7 II NG Series
Seafrogs For Sony A7 III/ A7R III / Seafrogs For Sony A7S III
Seafrogs For Sony A7R IV / Seafrogs For Sony A9
Seafrogs For Panasonic Lumix GH5 & GH5 S
Seafrogs For Olympus TG-5 & TG-6
Seafrogs For Fujifilm X-T2
Seafrogs For Fujifilm X-T3
Seafrogs For Fujifilm X-T4
Seafrogs For Fujifilm X-T30
Seafrogs For Canon G1X III
Seafrogs For Canon EOS M50
Seafrogs For Canon EOS M6
Seafrogs For Canon EOS R / Seafrogs For Canon EOS RP
Seafrogs For Canon EOS R5
Seafrogs For Nikon Z7
Package Including:
1x VPS-100 vacuum leak detector
1x VP-100 hand vacuum pump
1x Screwdriver
1xSpares O-rings
| | |
| --- | --- |
| Product Type | Underwater Housing |
| Price (excl. tax) | $99.00 |
| Price (incl. tax) | $99.00 |
| Tax | $0.00 |
| Availability | In stock (99 available) |
| Number of reviews | 0 |