Feiyu G6 Max 3 axis handheld gimbal stabilizer for Camera Sony a7 series and short lens, and more Mirrorless Camera / Action Camera/ Smart phone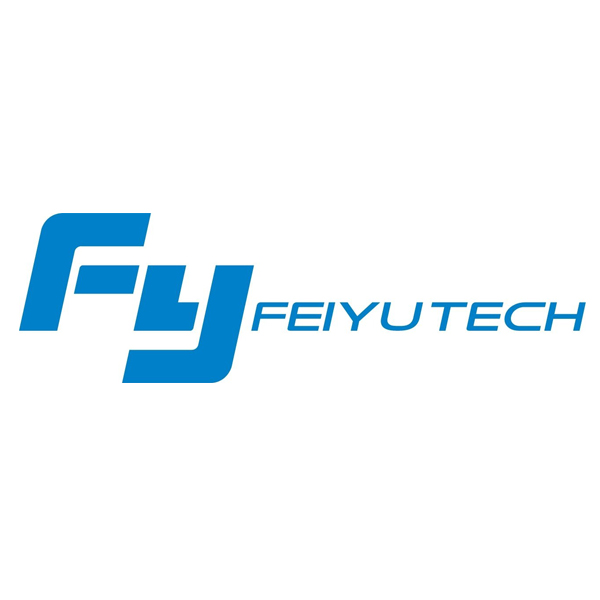 100% Original
We guarantee you the sale of Original Brands.
Payment Options
We accept PayPal for payment
Free Shipping
Delivery to 100+ Locations by Express or Post.
30-Days Returns
Return or exchange items purchased within 30 days.
Compatible Camera/Smart phone:
SONY: Mirrorless camera such as α7sII/7SM2(55mm/1.8),α6300/α6400/α6500(28-70mm), QX1 etc.; Pocket camera such as: RX100 IV/ RX100 V/RX100VII/RX100 M5A/ RX100M6/ RX100M7, RX1RII, WX500, HX90 etc.
Canon:Mirrorless camera such as : EOS R&RP, M50, M5, M6, G7X, 100D ,200D, etc.
Panasonic : G6, G7, GH5S, GH5, GX85, LX10 etc.
Other Mirrorless camera:BMPCC(first version),Fuji XT20,Leica D-lux etc.
Action Camera:Sony RX0,SJCAM J6legend,GoPro5/6/7,Sony FDR-X3000R、HDR-AS50R etc.
Smartphone:Attach smartphone adapter (standard accessory) before mounting.
The width of the smartphone should be 54-88mm. 
The size of compatible cameras for reference :
Camera height(include the height of viewfinder)≤105mm
The distance from screw hole to the right edge of camera ≤87mm
Maximum length at lens direction: about 125mm
Main features:
◆The payload is up to 1.2KG , easily compatible with Camera Sony a7 series and short lens, and more Mirrorless Camera / Action Camera/ Smart phone.
◆Sliding designed quick release plate with anti-drop screws to release the camera quickly.
◆3-axis motor lock, assist to balance and store the gimbal conveniently.
◆Ergonomic handle design make it easily to hold the gimbal by the curve for labor-saving, and conveniently to hold and operate by single hand.
◆Increase the size of OLED display screen. Easier to check battery level/ work mode/camera status and other essential status on it. 
◆NEW USB-C port to control the camera photography / video recording/zoom quick smoothly with USB C cable connection.
◆The operation experience of Multi-function knob is highly improved, accurately to operate and elegantly to touch.
◆Just one tap to enter Inception mode to do auto-rotation movement, Any rotating angle is available at inception mode.
◆Just one tap to enter/exit Portrait mode for Tik Tock or Livestream, no need any other extra adapter or re-balance the gimbal again and again
◆Set motion time-lapse and the route clearly by guide steps of display on gimbal. Set up long exposure time lapse easily on touch display via cable control way.
◆Excellent splash-proof technology to carry your water proof Gopro/Smartphone to enjoy  shooting fun in the rain.
◆The auto-adaption feature is precisely improved, which complete the motor strength adjustment in 2 seconds.
◆The customizing the function of trigger and function button help you personalize different working mode to fit individual special needs.
◆When equipped with optional wireless MIC kit, it can collect high quality sound to help you take VLOG/Tik Tok video more vividly.
◆With 1/4 inch thread hole each on the side and bottom of handle, it allows you to adapt more accessories.
◆2200mAh battery capacity provides 9h working time for the whole day usage.
◆360-degree at single-axis/two-axis/three-axis all follow without limitation, suitable for most shooting scenes.

Package Including:
1x USB C cable
1x GoPro adapter
1x Long screw
1x smartphone adapter
1x Sony shutter cable (Type C to Multi)
1x Shutter release for Panasonic (TYPE C to DC2.5)
1x Tripod*1,EPP bag*1
| | |
| --- | --- |
| Product Type | Stabilizer |
| Price (excl. tax) | $239.00 |
| Price (incl. tax) | $239.00 |
| Tax | $0.00 |
| Availability | In stock (40 available) |
| Number of reviews | 0 |